Criminal Law
If you have been charged with a criminal offense in Cecil County, you will want someone on your team who has local experience. A criminal attorney can be an essential tool to help protect your rights. Your lawyer can review the charges against you and build a defense based on the weaknesses in the prosecution's case.
Our criminal defense attorneys can work with you to ensure that you are aware of the steps we are taking to resolve your case, keeping you informed of any developments that occur throughout the process. We can help you address any of the following charges:
Murder or Attempted Murder
Assault
Traffic Charges
Reckless Driving
DUI
Theft
Gun Charges
Domestic Violence
Drug Charges
We have handled everything from minor traffic offenses to first degree murder charges:
If you are accused of committing a criminal offense or have already been charged, our criminal attorneys are available to evaluate your case and provide you with initial feedback necessary to start working toward a desirable end result.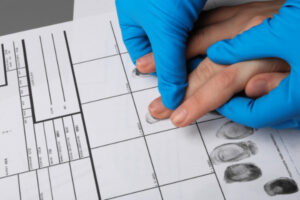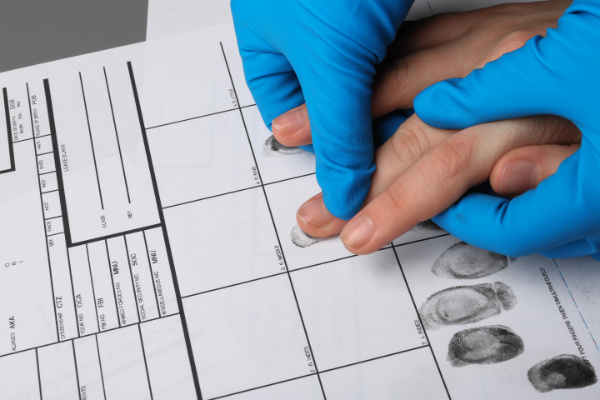 We Can Assist You!
If you need legal assistance in the area of criminal law, get in touch with the attorneys at Rollins & Murray, P.A. Call us today to set up a consultation OR…